Plastic pipes and connection materials
The right connection materials for every project
Every project, whether large or small, stands or falls by the correct connection materials. For your peace of mind, therefore, we also have plenty of expertise in this field. A very extensive high-quality range geared towards: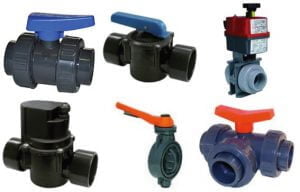 The advantages of our products
Resistance to temperature fluctuations and changing weather conditions
High resistance to chemicals
Not yet convinced?
Contact us. We are happy to assist you.