Return shipment of products
The product you want to return. New and in the original packaging.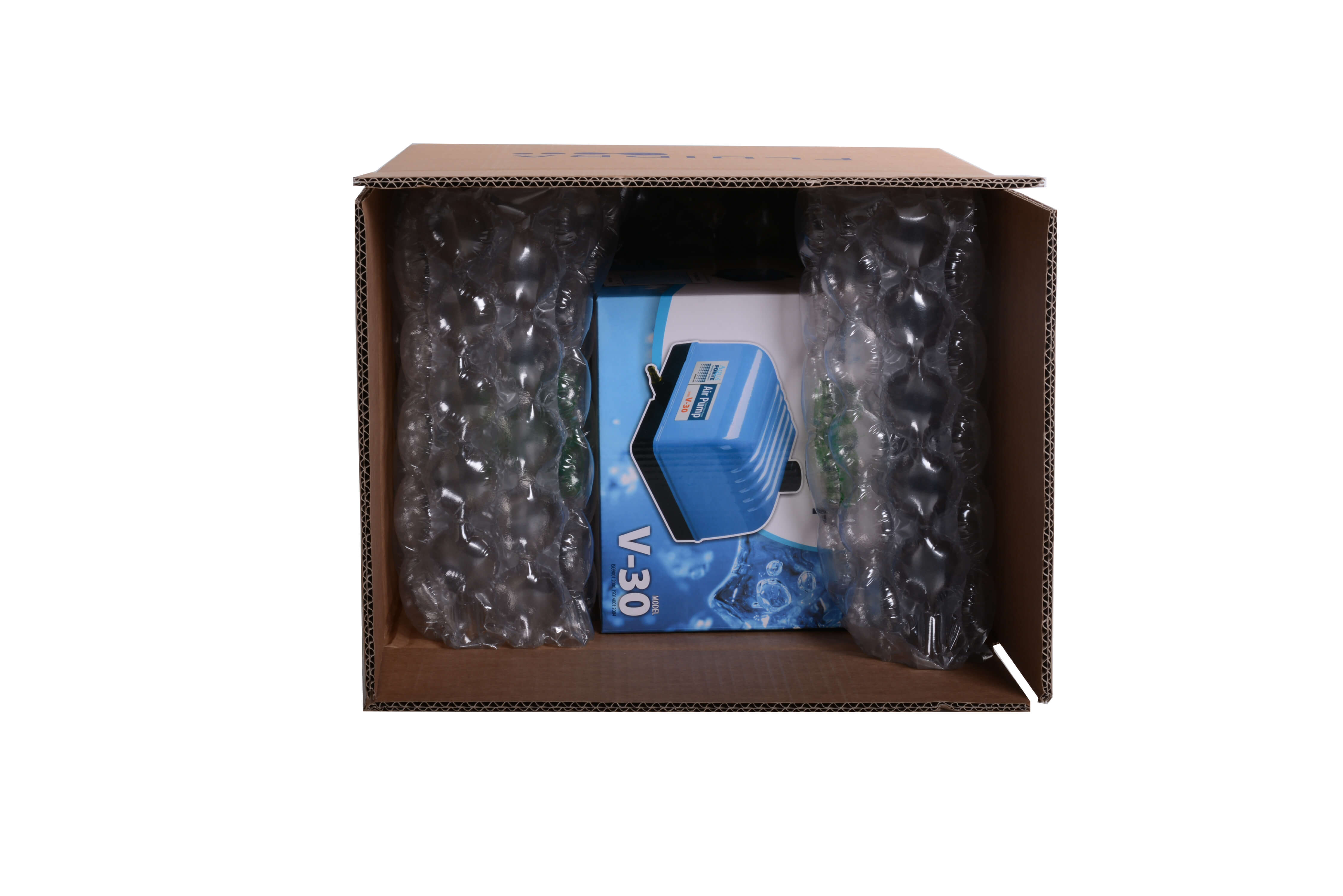 Pack the product in a box with sufficient packaging material so that it arrives as new at SIBO Fluidra.
Paste the return form with the code, which you receive by e-mail, on the package and send it to:
SIBO Fluidra Netherlands B.V.
Doornhoek 3950
5465 TC Veghel
Nederland
(c) Copyright 2018 SIBO Fluidra Netherlands B.V. – All rights reserved.